Features
The Applysia App
The core of our Software. During the Assessment, you work securely and smoothly in our native and intuitive Applysia App. Either in the iPad App or across devices in our browser-based Web-App.
Whether in a video call or on site - Applysia can be used flexibly in any context.
All Information at a Glance
All relevant information, such as CVs, test scores and instructions, can be easily accessed at any time.
Offline & Online
Whether on site face-to-face or remotely in a video call: a smooth process is guaranteed at all times.
Handwritten & Typed Notes
During the Assessment, handwritten or typed candidate-specific notes can be made flexibly and easily.
HOW IT WORKS
Assessment Journey with Applysia
From Planning to Feedback: Applysia supports you through every step of the process - whether it's an Assessment Center or an Interview.
Planning
Based on your company-specific competency model, the Software can be configured individually.
Preparation
Prior to the procedure, all required data and documents such as CVs and instructions are uploaded to our web-based Cockpit.
Assessment
The Assessment of competencies takes place digitally via the Applysia App. In parallel, you can make notes and view documents. A high level of objectivity is guaranteed through automatic data analysis.
Conference
After the procedure, the Assessments of the observers can be automatically consolidated, graphically processed and thus visibly and efficiently compared for all observers.
Expert Report
The final Assessments can be exported flexibly, which significantly simplifies integration into the result reports.
Feedback
Once the process is complete, you can systematically analyze the accumulated data without additional effort and thus optimize your process as well as provide feedback.
Features
Candidate Portal
Through the Candidate Portal, the Assessment Experience is always maintained - even if you are not sitting in the same room. You can share documents and media files with candidates flexibly and dynamically and fully integrate the Software with other modules.
Positive Candidate Experience
Candidates can easily navigate through the intuitive and clear Portal without any preparation.
Share Documents live
Release instructions and materials automatically based on time or at any time with the click of a button.
Smooth remote Connection
Use Applysia along with any video conferencing Software for a remote Assessment.
Features
Applysia Cockpit
In our browser-based administration interface, competency models are created, Assessments are set up and accounts are managed, so that you can fully focus on the Assessment of candidates in the App.
Configurable Templates
Templates for Assessments and competency models only need to be created once and can be used as often as required.
Individual Branding
For each Assessment, the logo and the color representation of the App can be customized to suit the company.
Simple Time and Resource Planning
You can create an individual Schedule for each observer with personal access to assigned exercises.
Features
Applysia Insights
Our Data & People Analytics Tool gives you data-driven Insights into the Assessments you've conducted, allowing you to provide feedback, optimize your processes, and improve your decisions in the future.
Use existing Data
With every Assessment, data accumulates that offer great potential and can therefore be analyzed and evaluated easily and quickly.
Continuous Process Improvement
Insights provides a focused overview report with statistics on Assessment schemes for each exercise in the competency models.
Enable constructive Feedback
Candidates can be compared and assessed in detail with the help of Benchmarks in order to make valid decisions.
Assessments at the VHV Group
Since June 2020, almost all VHV Group Assessment Centers have been conducted digitally with Applysia.

In our case study, we report on the benefits of using Applysia for all stakeholders.

In this interview, Benedikt Oerters (HR Specialist Assessment Center) reports on his experiences with Applysia.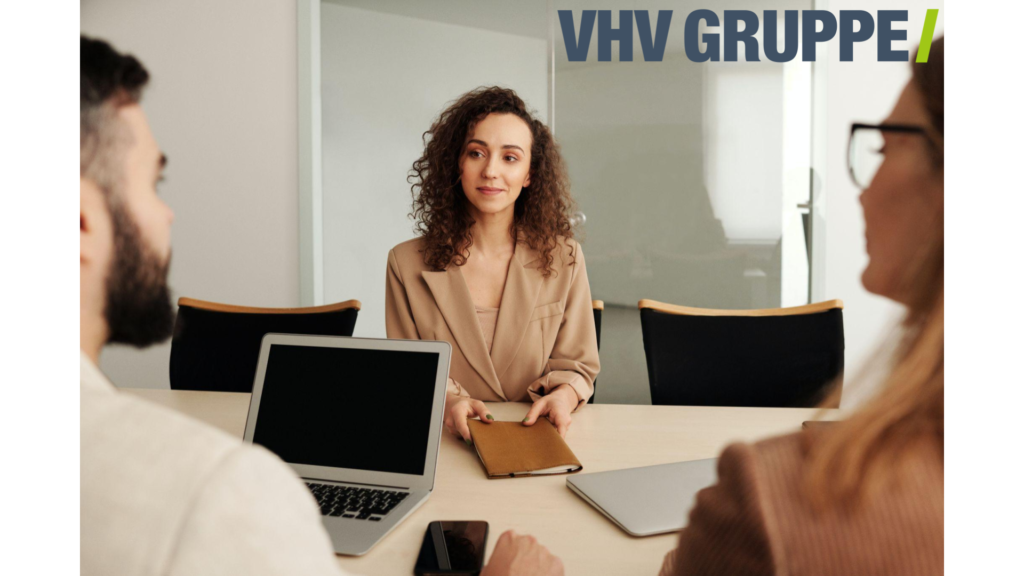 0
INTEGRATIONS
Integrated Personnel Selection
Through Integration with our Cooperation Partners, we can provide the optimal solution for every step of the personnel selection process with Applysia.

The roc institute
Interviews with Applysia
The Cooperation with The ROC Institute enables the use of preconfigured Interview guides in the Applysia Software.
Time and resource efficient
Interview guides are integrated into Applysia with just a few clicks.

Individually customizable
Diverse application possibilities guarantee the individual fit with any requirement.
Reliable Personnel Decisions
Preconfigured questions ensure bias-free assessments.
0
The Applysia Adapt
Capture Future Competencies with Applysia
The Applysia Adapt captures the three qualities "Readiness for Change", "Innovation Orientation" and "Digital Affinity".
With the short questionnaire, these relevant development needs of the employees are recorded quickly and validly.
Wide range of applications
Scientific validation & certification
Efficient & practical usability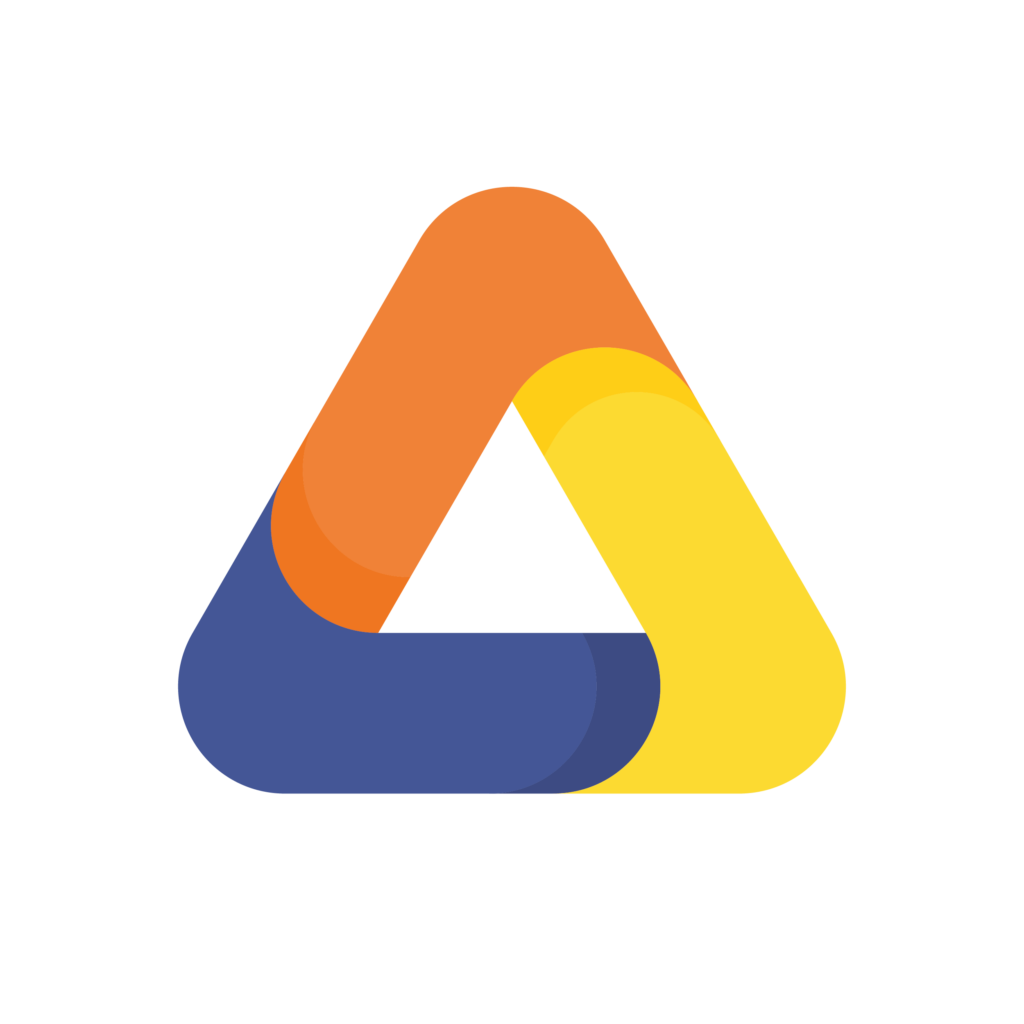 On the Safer Side
Data Protection and Security
We take the special responsibility in handling the data of our customers very seriously. Therefore, we have taken measures to protect the data according to the current state of the art.
Security by Default
You get your own database area, which is reserved exclusively for you
German Data Centers
Exclusively server locations in Germany with ISO 27001 certification
GDPR compliant
Legally compliant data management and automatic anonymization and deletion
Alliance for Cyber Security
We are a participant in Germany's largest public-private partnership for IT security
Simple Data Management
Functions such as automatic deletion periods and our authorization concept ensure maximum data protection
Privacy by Design
We always follow the concept of data minimization during development
START NOW
Book a free Demo
Book a free Demo Appointment with us.
We are pleased to present you our Product.