Extensions
Applysia+
Fair, valid and sustainable HR processes with Applysia: increase quality and efficiency with our extensions!
In this way, you enable simple and at the same time reliable personnel decisions - whether interview or tests.
Learn more about Applysia+, our extensions, here.
Learn more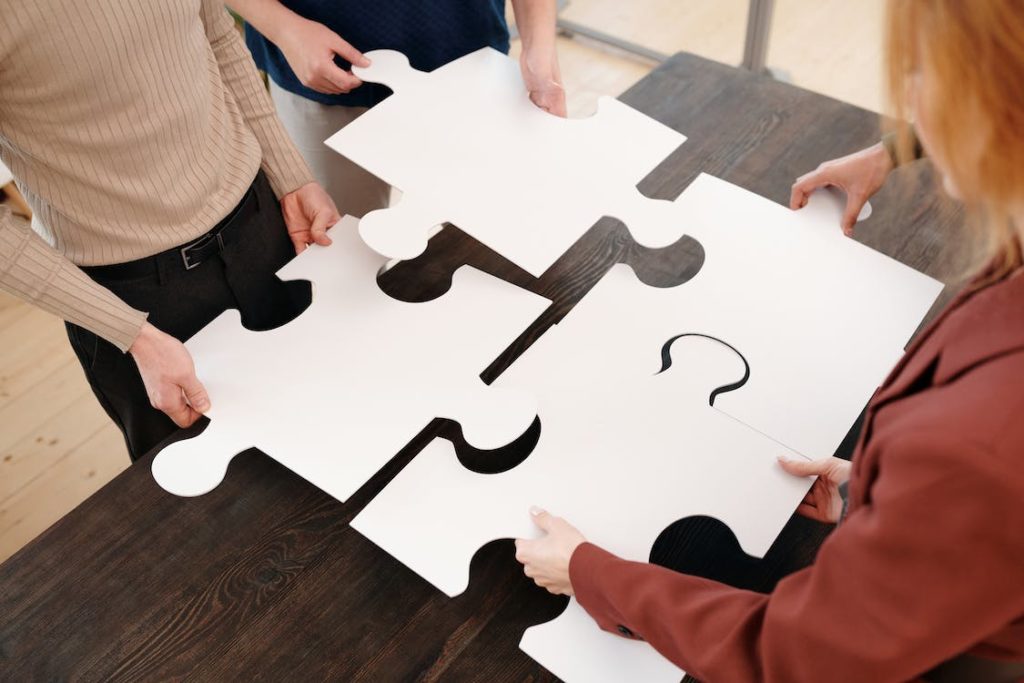 HOGREFE PUBLISHING
Scientific Tests with Applysia
Wide Range
Access more than 2.000 digital test procedures. The wide selection ensures an optimal fit with your individual needs.
Evidence-Based
Applysia ensures quality in the field of psychology through its strong scientific orientation. Design valid processes without extra effort and make reliable decisions.
Optimized User Experience
Select and edit the test procedures directly and easily in Applysia. Benefit from an optimal User Experience for Observers and Candidates.
Learn more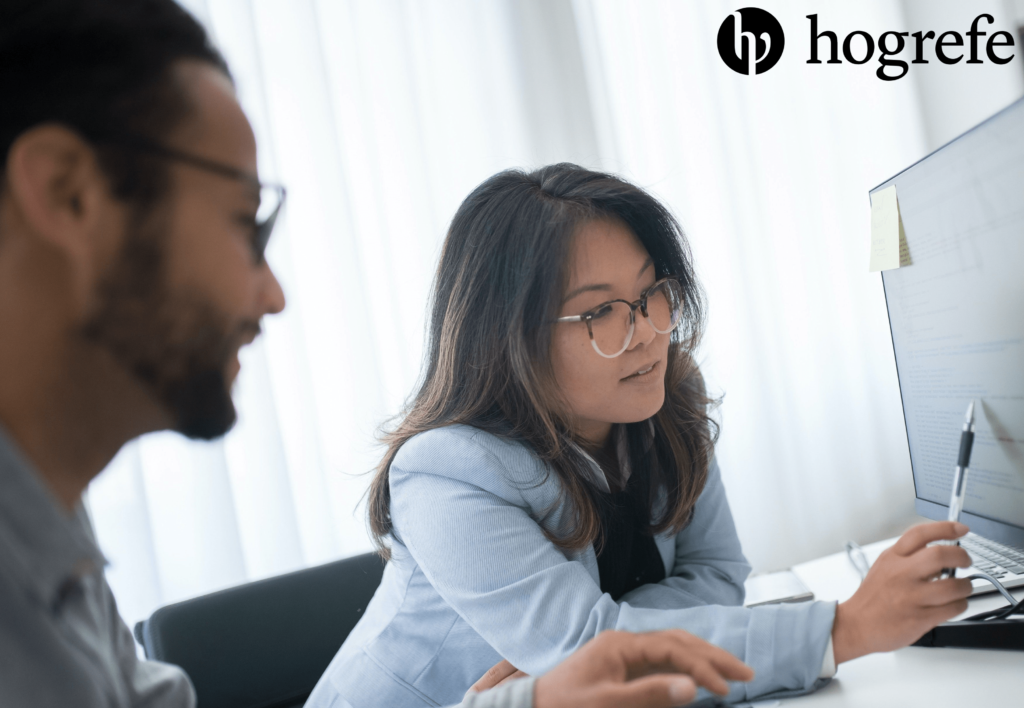 ITB-IONA
Online testing with Applysia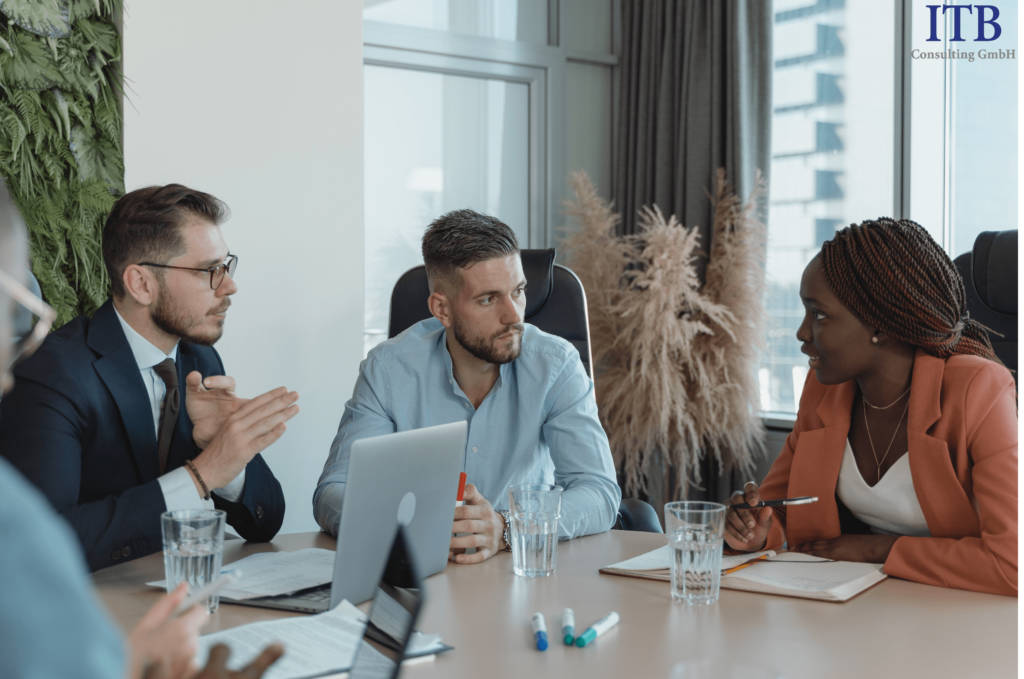 Psychological Suitability Diagnostics
Applysia offers test procedures through the integration that are developed, evaluated and verified according to the rules of aptitude diagnostics and DIN 33430. Make reliable personnel decisions and improve your employer branding.
Optimal Fit
The cooperation with ITB-IONA provides a comprehensive range of test procedures that can be used for the assessment of all target groups - whether trainee or top executive. Thus, we also offer the ideal procedure for your needs!
Ready to use at any time
Applysia extends the software through ITB-IONA with a testing platform that is robust against technical failures. This eliminates any concerns you may have about running digital personnel selection and development processes.
Learn more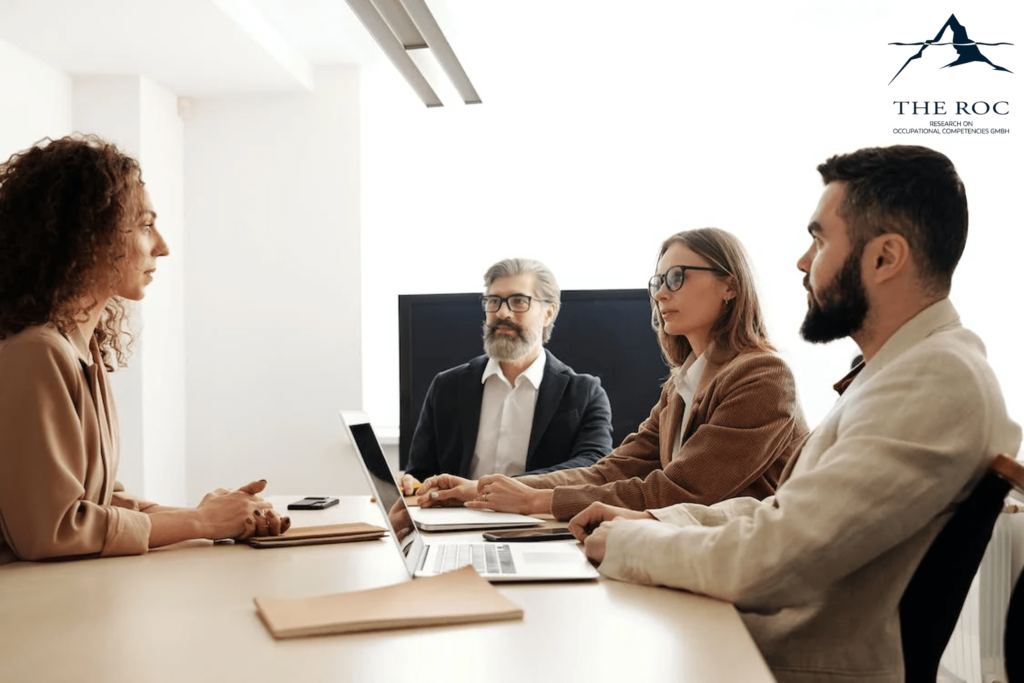 THE ROC INSTITUTE
Interviews with Applysia
Valid and efficient
Use the preconfigured interview guidelines for reliable personnel decisions. Save valuable time in preparing, conducting and evaluating interviews.
Fair Decisions
The use of predefined behavior anchors ensures the fair and bias-free assessment of competencies. This enables you to make reliable predictions about your Candidates.
Individual Fit
The wide range of possible applications ensures a good fit with your personal situation. Determine professional competencies quickly and easily.
Learn more
APPLYSIA ADAPT
Capture Future Competencies
Current and relevant
Applysia Adapt is a future-oriented questionnaire that closes the existing gaps in previous procedures. Capture relevant future competencies of the Candidates in just a few minutes.
Scientific Orientation
The scientific orientation and evidence-based nature of the Applysia Adapt create a differentiated information basis for your reliable and valid personnel decisions.
Diverse Applications
The wide range of possible applications in areas of personnel selection & development and in coaching & consulting make the Applysia Adapt your new HR tool.
Learn more
Assessments with Applysia
Integrate scientific testing procedures into the Applysia software with just a few clicks

Schedule and conduct position-specific interviews in a snap

Capture relevant competencies for an optimal fit in change management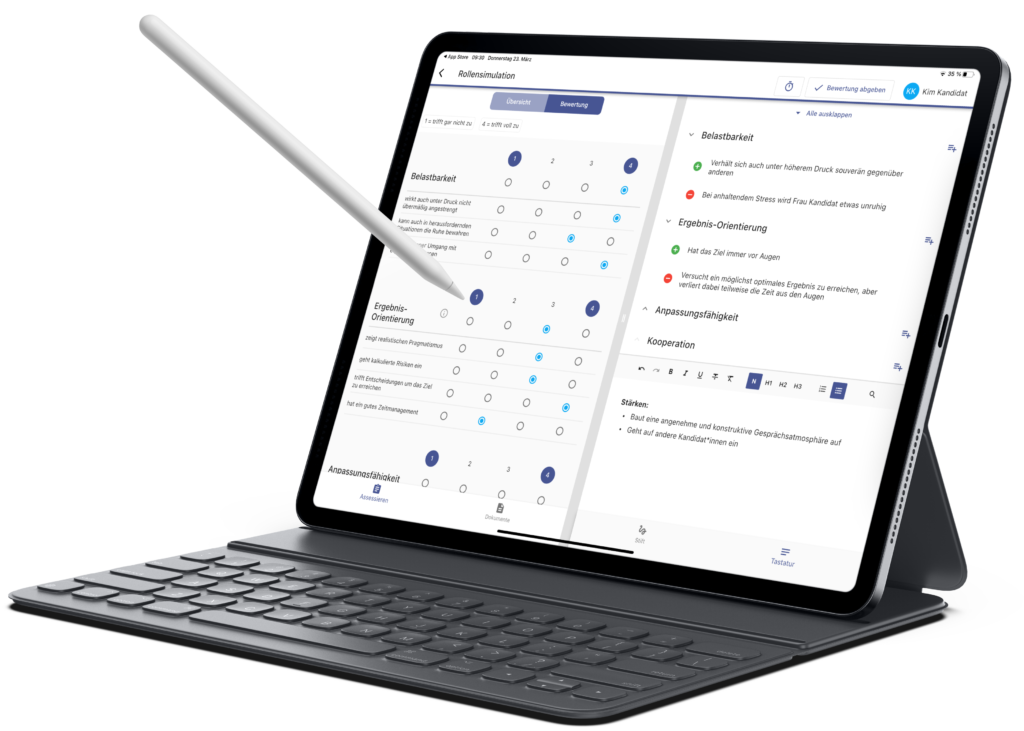 0